Follow Tournament Guidelines for Social Distancing - Read More
Bass Pro Shops Fishing Tour
Minnesota
Director: Bob Schill
(612)508-8518
Assistant Director: Scott Sarff
(612)978-1696
Division News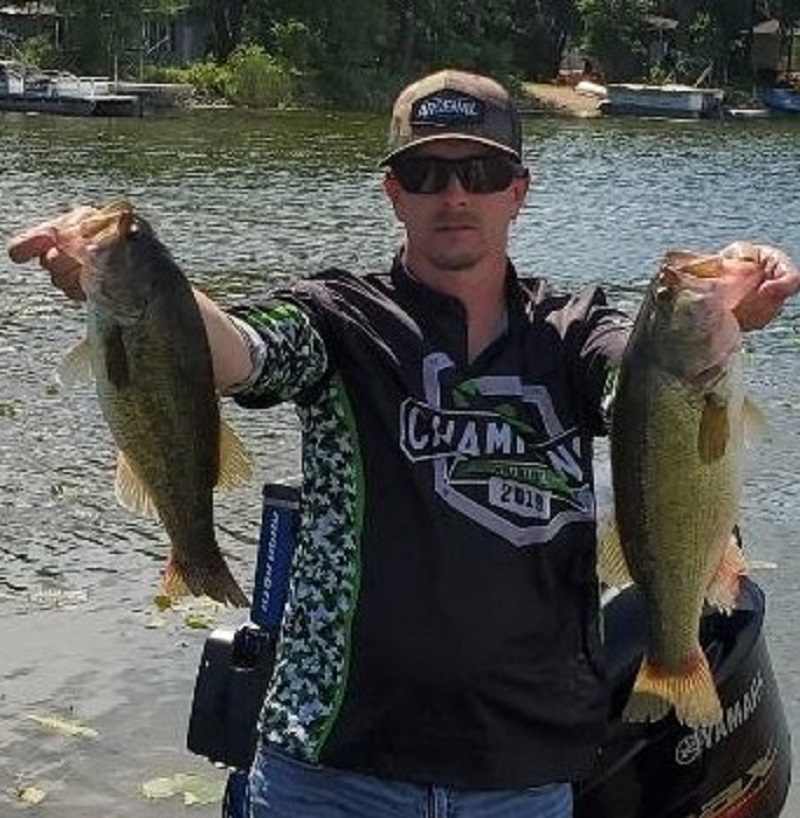 Arnold Helgerson Takes the win on Clearwater
Arnold Helgerson of Blaine, MN won the Bass Pro Shops Fishing Tour D44 tournament held June 7th on Lake Clearwater. Running out of BJ's Bait ramp Arnold brought back a 5-fish limit that locked in the scales at 16.93-lbs. anchored by a 4.75-lb kicker. For the win, he took home $539.
New "Big Bass" Record for AFT D44
During an AFT D44 event on Lake Waconia located in the west metro area of the Twin Cities in early August, Bob Schill of Ramsey, Minnesota caught, weighted, and released a record breaking largemouth weighing 6.91 pounds.